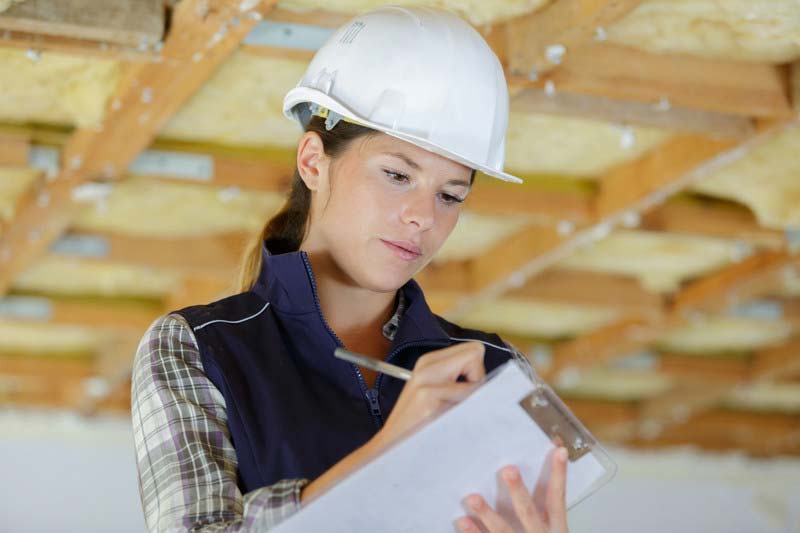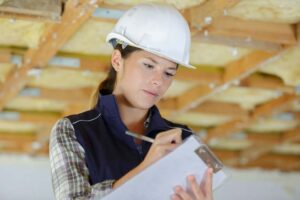 If you are looking at buying a property, then homebuyer surveys are a good way to avoid any unexpected repair costs in the future. When buying a property, you need to think objectively, and money spent on a survey could help you save thousands by providing you with the knowledge and ammunition to either negotiate a price reduction or even walk away from the property.
With a home surveyor working by your side, you can ensure you are paying exactly what the property is worth.
Survey Solutions
Buying a home is an exciting time and it is easy to get swept up in the excitement and overlook property defects. Wouldn't you like to rest easy knowing that your new home is safe to occupy for you and your family. A survey will provide you with impartial advice on the state of the property and allow you to make an informed choice.
Types of Survey Offered
We offer three types of property survey reports for you to choose from.